Relax and have fun while we ensure your safety and privacy at all times. 
​
Known as a reputable, honest and reliable private transportation service company, we are proud of our track record of outstanding customer service.
Professional experienced drivers: friendly and rested (most are bilingual).
Comfortable vehicles suited to all weather conditions.

Whether you are traveling with family, friends or together with your partner, there is enough room for everyone to enjoy the ride.

Always on time.
Easy and secure reservation process
Multiple payment options: cash upon arrival / wire transfer / Paypal account
No fees for flight changes and delays

We'll do more than just get you where you need to go.
Pto. Natales / Airport / Pta. Arenas
Pto. Natales / Htl. Serrano / Htl. Lago Grey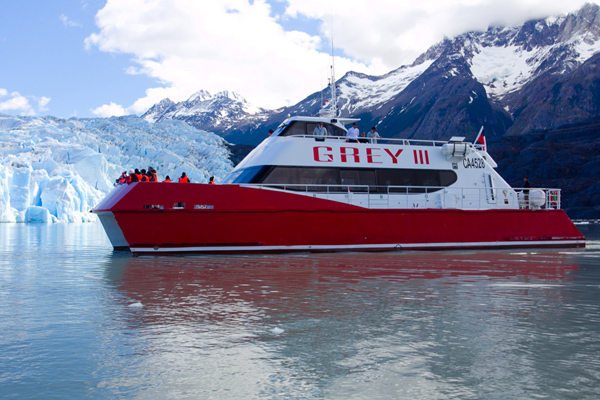 Pto. Natales / Grey Glacier
Puerto Natales / Base Torres
Puerto Natales / El Calafate
Address
Balmaceda 330
Puerto Natales